Poiana Brasov – Dispute Resolution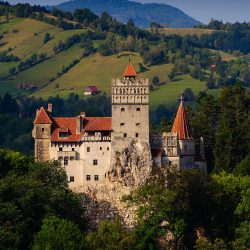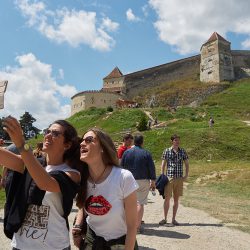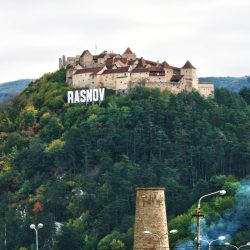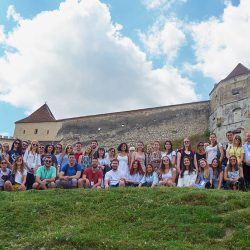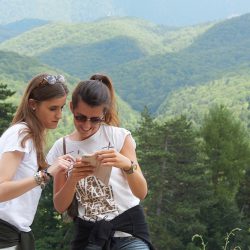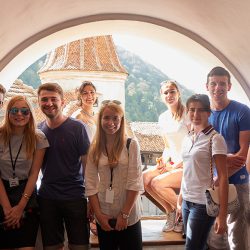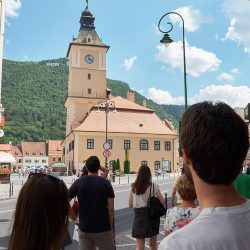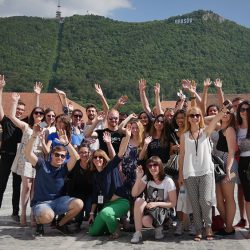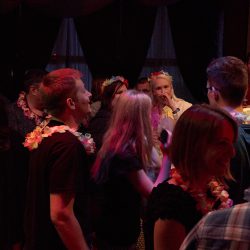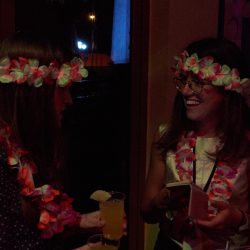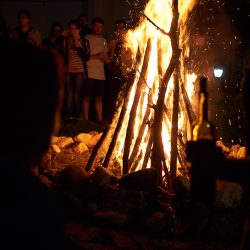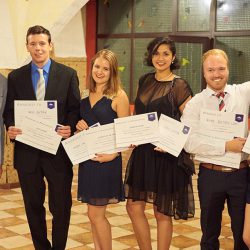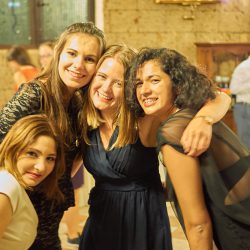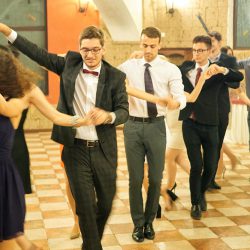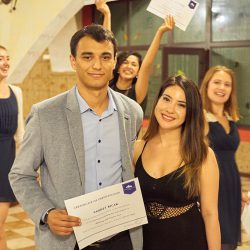 Description
'Let's make law better this summer!'
ELSA Romania has the honour of presenting to you the latest addition of Summer ELSA Law Schools in Romania on the topic of
Dispute Resolution
. ELSA Bucharest's most prized project will take place in
Poiana Brașov
, one of the country's most treasured landscapes,
between the 18th and the 26th of July 2017
. Dispute Resolution is one of the most talked-about topics nowadays. An area barely known or practised a few years ago, it has now become the most reachable 'tool' for people who seek justice. We now know that Court is not the only solution, and even more, we have begun to see it as a last resort solution. In this spirit, the event will focus on Alternative Dispute Resolution practices. The choice of this year's Summer ELSA Law School theme was guided by the reality that we live in and has as its main purpose the understanding of a field that has the prospect of becoming the future's way of solving conflicts. After understanding the theoretical aspects of dispute resolution, the participants will have the opportunity to apply them during workshops and at the end of the academic programme, in a negotiation. The specially designed daily social programme will provide the perfect environment to interact with people interested in this area, being at the same time an opportunity to discover the treasured Romanian regions. For more information please visit our
official Facebook Page
Video credits: 
Danny P.
Maximum participation fees
ELSA Member from a non-favoured country:
€302
ELSA Member from a favoured country:
€270
**ELSA Alumni/ALSA Members:
€350
**Non ELSA Members:
€350
Maximum extra fees
Gala ball/reception:
€37
Transfer to/from the airport / train station / bus station:
€25
Extra nights:
€30
Where?
Poiana Brasov, Romania
Accommodation
Hotel Miraj, Poiana Brasov
Date of arrival
18/07/2017
Date of departure
26/07/2017
Academic Partner
Kinstellar
Academic Programme
Each day will include two lectures and one workshop.
Day 1 – Introduction Day & Litigation
During the first day, our speakers will talk about the history of dispute resolution and what the future prospects are in this field. The introduction lecture will consist of a short presentation about all the ways of solving conflicts and the pros and cons of each of them.
Day 2 – Arbitration
During the second day, we would like to present to the participants one of the most important means of dispute resolution: arbitration. After this they will understand what this concept is really about, the lectures will focus on the European legislation, the International Courts that take action in this field and their jurisdiction and last but not least, the extension of arbitration to third parties.
Day 3 – Joint Lecture Day with Banking and Finance International Law School
On this day, the participants from both the Dispute Resolution Law School and Banking and Finance Law Law School will unite and the programme will address some issues that concern both fields of study, such as the specifications of finance agreements and the role played by banks and some similar financial institutions, as well as what the concept of FIN-NET really means and its role in cross-border disputes.
Day 4 – Mediation & Conciliation
On this day, our speakers will try to settle a dispute that has not yet received a firm definition, one that we could actually say divided the specialists in two: is conciliation a form of mediation or not? Besides that, we would like the participants to get to know the International Chamber of Commerce's point of view regarding these alternative ways of solving conflicts and some practical aspects about it, which will be discussed though some case studies.
Day 5 – Negotiation
This concept is strictly regulated in international and European legislation and as such we would like to point out how to use negotiation in international trading. As well as this, a very important part of a negotiation is the use of different strategies and tactics and our specialist will try to share some of the trade secrets of what make a successful negotiation.
Day 6 – Simulated negotiation
Last but not least, we will have a full day event in which the participants will simulate a negotiation and will have the opportunity to use the knowledge gained during our academic programme about the different aspects of dispute resolution.
Contact
dispute.resolution@bucuresti.elsa.ro