Salerno – International & European Environmental Law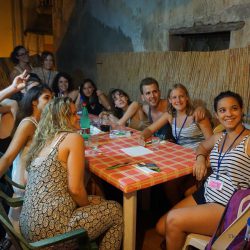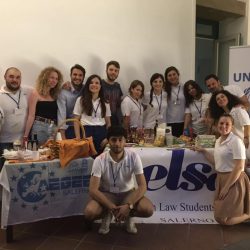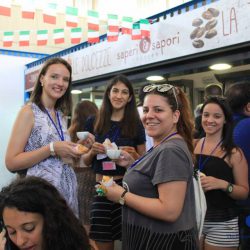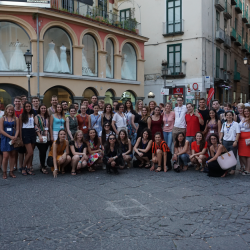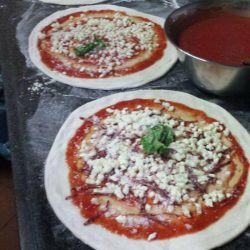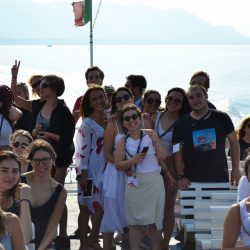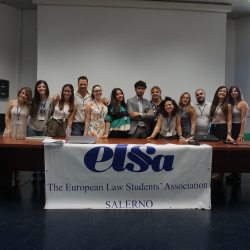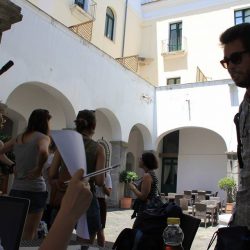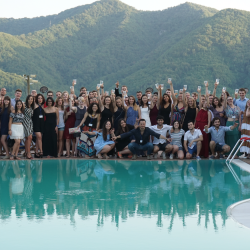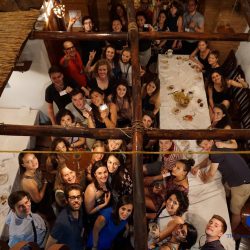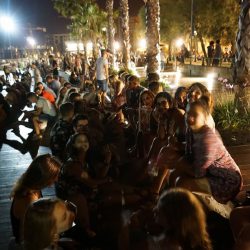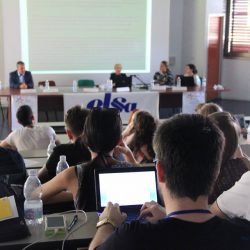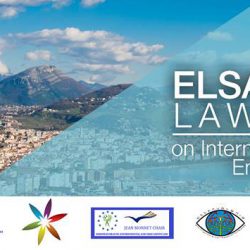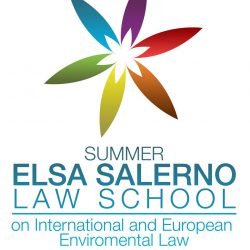 Description
For its Third Edition in 2017, ELSA Salerno is glad to welcome you to the ELSA Law School on International and European Environmental Law.
Thanks to the academic support of the University of Salerno, you will spend seven amazing days listening to lectures with some of the most prominant professors in the field of the International Environmental Law and enjoying the Mediterranean charm offered by the city of Salerno. The ELSA Law School of International and European Environmental Law aims to approach the issues concerning the protection of the environment through an inter-disciplinary point of view, profitable to any international jurist.
A highly formative experience that will give you the opportunity to develop and deepen your environmental law knowledge in one of the most envied and visited landscapes of Italy. You will have fun with an awesome ELSA social programme full of events and activities, the best possible way to enjoy your summertime and offer yourself one of the best Southern Italian experiences!
From the 2nd to the 9th of July 2017, the best way to enjoy your summertime is with ELSA Salerno!
Maximum participation fees
ELSA Member - Non Favourited Countries:
€315
ELSA Member - Favoured Countries:
€295
ELSA Alumni / ALSA Member:
€335
Non ELSA Member:
€350
Maximum extra fees
Gala Ball:
€35
Transport (from/to Salerno Train Station):
€10
Accommodation
Ave Gratia Plena, Salerno
Date of arrival
02/07/2017
Date of departure
09/07/2017
Academic Partner
University of Salerno
Academic Programme
As in previous years, the academic programme, coordinated by Ms Prof. Dr Stefania Negri, Jean Monnet Chair in European Health, Environmental and Food Safety Law, offers an interdisciplinary approach focusing on International Environmental Law.
Special Focus for the 2017 Course will be:  Environment & Health.
The teaching programme will include 20 hours of lectures and workshops about the key subject areas relating to Environmental Law. The course will cover the following topics:
The contribution of International Courts and Tribunals to the protection of the Environment and Heath (Opening Conference);
The legal protection of biodiversity: environmental and health-related issues;
The legal protection of the marine environment;
The contribution of the WHO to healthy oceans;
Water and sanitation and waterborne diseases;  
The international management of watercourses;  
Food safety: environmental and public health challenges;
Environmental crimes and public health;
The International Health Regulations Environmental Crimes;  
Human Rights Protection;
Right to Health Environment; 
 Health Law and Climate Change.
Confirmed Speakers ( in alphabetical order): 
Ms Prof. Dr. Gabriela Alexandra Oanta ( University of La Coruña);
Ms Dr. Laura Movilla (University of Vigo);
Mr Prof. Dr. Makane Moïse Mbengue (University of Geneva);
Ms Prof. Dr Malgosia Fitzmaurice (Queen Mary University of London);
Ms Prof. Dr. Prof. Pia Acconci (University of Teramo);
Ms Prof. Dr. Sandrine Maljean-Dubois ( University of Aix Marseille);
Ms Prof. Dr. Stefania Negri ( University of Salerno);
Mr Prof. Dr. Riccardo Pavoni ( University of Siena).
Contact
vpscelsasalerno@gmail.com