Sarajevo – Freedom of Religion in Europe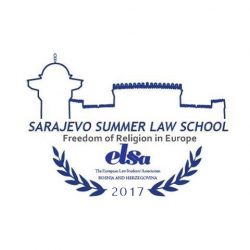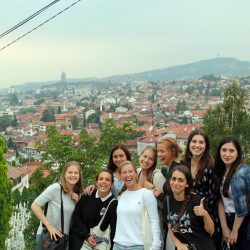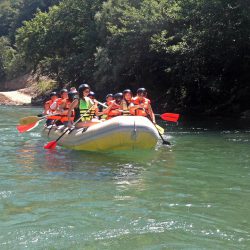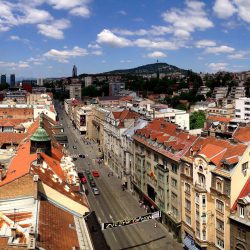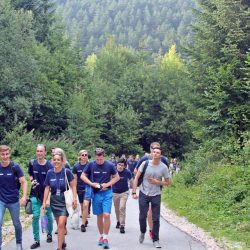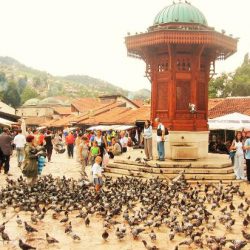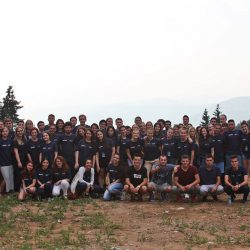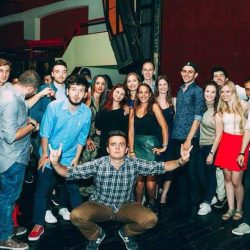 Description
After a very successful third Sarajevo Summer ELSA Law School, we want to present to you another, hopefully even more successful fourth 
Sarajevo Summer ELSA Law School
. This year's topic is
Freedom of Religion in Europe
, since freedom of religion is considered by many people and nations to be a fundamental human right. Throughout the ELSA Law School we aim to present the basic concepts of freedom of religion and secularism, in order to learn more about different domestic legislation and the jurisprudence of the ECtHR. We will also be dealing with the contemporary challenges connected with this freedom that arise frequently.
---
From the topic, you can surely expect very interesting content, including
a brilliant social programme
, as well as exciting and
high-quality lectures
.
Maximum participation fees
ELSA Members from Non-Favoured Countries:
€350
ELSA Members from Favoured Countries:
€315
ELSA Alumni:
€420
Non ELSA Members:
€420
Maximum extra fees
Gala ball:
€25
One-way airport transfer:
€15
Two-way airport transfer:
€30
Rafting on the River Neretva (optional programme): €35
Where?
Sarajevo, Bosnia and Herzegovina
Date of arrival
23/07/2017
Date of departure
30/07/2017
Academic Partner
Faculty of Law - University of Sarajevo
Academic Programme
Day 1
Lecture on Freedom of religion- Introduction
Lecture on the Relationship between Freedom of Expression and Freedom of Religion
Day 2
Workshop on the Root Causes of and Motives for Violations of FoRB
Workshop on the Responsibility of States to Respect, Protect and Facilitate FoRB
Day 3
Lecture on Legislative Regulation of Freedom of Religion
Lecture on Societal Restrictions on FoRB
Day 4
Lecture on Religion and the Democratic System in Modern Societies
Lecture on Religious Symbols in Public Life
Day 5
Lecture on Modern Challenges to Freedom of Religion
Workshop on Freedom of Religion and Discrimination
Contact
sarajevosls@gmail.com