Slubice & Frankfurt (Oder) – European Union Law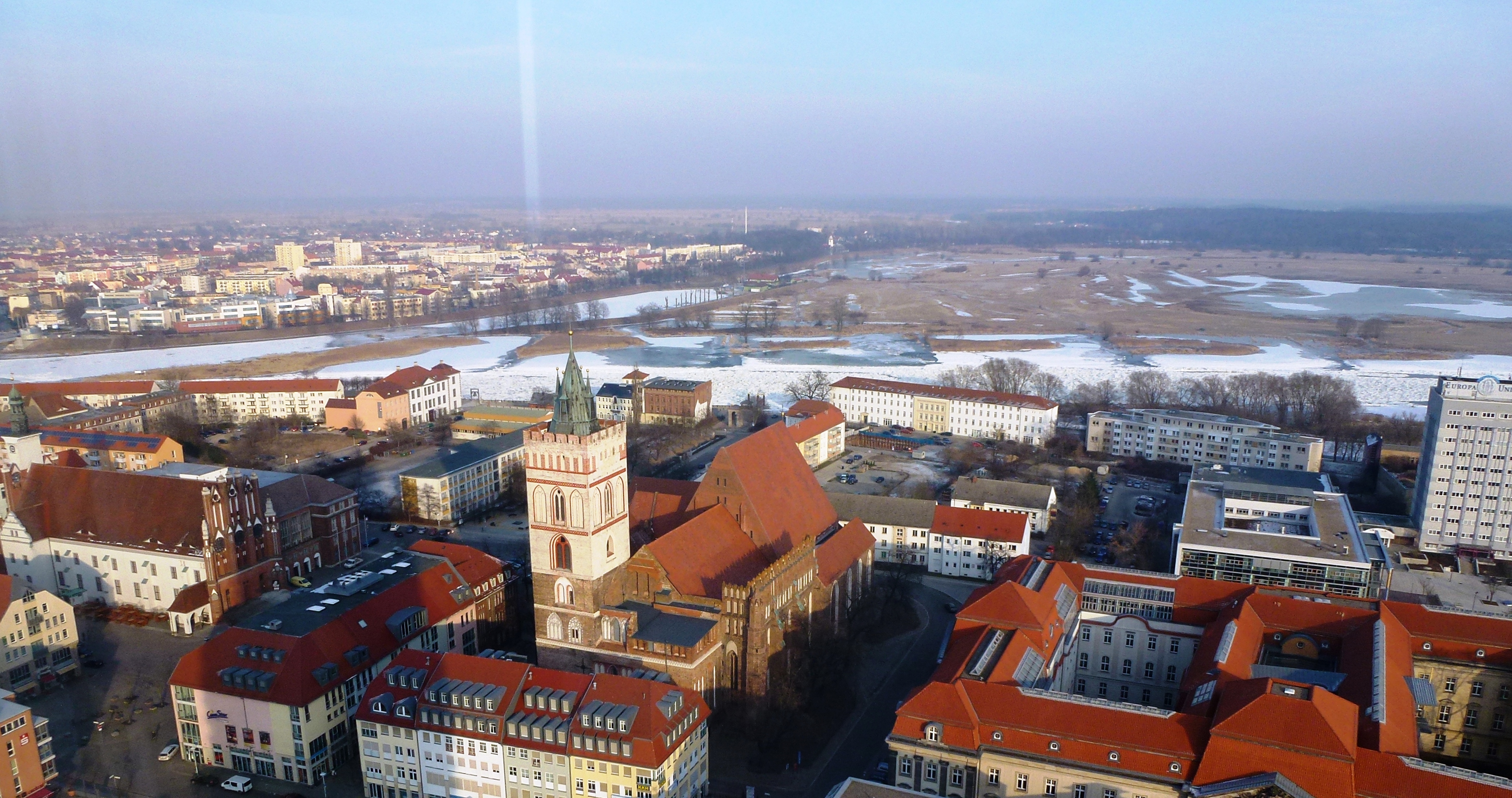 Description
Looking for an amazing international experience? Located directly at the border, Slubice and Frankfurt (Oder) represent the best values of an integrated and united Europe. We offer you a unique atmosphere, two big universities on both sides of the Oder river and professors from both Germany and Poland, who will help you to extend your knowledge in the topic of European Union law. As well as that, the social and cultural programme won't disappoint you. During the week you will have the chance to visit Berlin and Poznan, have fun at the Helenesee lake, try traditional German Wurst at the grill party and much, much more! See you on the (Oder) side!
Maximum participation fees
ELSA Members from Non-Favoured Countries:
€335
ELSA Members from Favoured Countries:
€300
Non ELSA Members / ELSA Alumni:
€350
Where?
Slubice, Poland & Frankfurt (Oder), Germany
Accommodation
Guest Rooms Forum, Slubice, Poland
Date of arrival
30/07/2017
Date of departure
06/08/2017
Academic Partner
Collegium Polonicum
Academic Programme
Preliminary outline of subtopics of the scientific programme:
European economic law; European criminal law; European human rights law; European migration policy.
Sunday, 30th July 2017
Arrival and reception of participants
Inauguration of the project
Monday, 31st July 2017
Welcome and presentation of the agenda
Lecture in Collegium Polonicum, Słubice
Workshops
Tuesday, 1st August 2017
Welcome and presentation of the agenda
Lecture in Europa Universitat Viadrina, Frankfurt (Oder)
Panel Discussion
Wednesday, 2nd August 2017
Trip to Poznań
Lecture in Collegium Iuridicum Novum in Poznań
Workshops
Thursday, 3rd August 2017
Welcome and presentation of the agenda
Lecture in Europa Universitat Viadrina, Frankfurt (Oder)
Workshops
Friday, 4th August 2017
Trip to Berlin
Institutional Visit in the European House Berlin
Contact
vpsc@slubice.elsa.org.pl