St Petersburg – Intellectual Property Law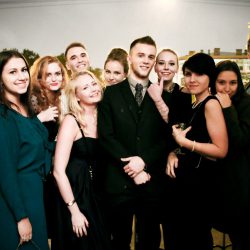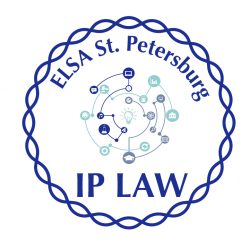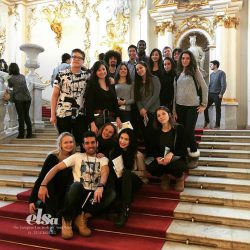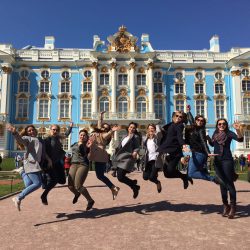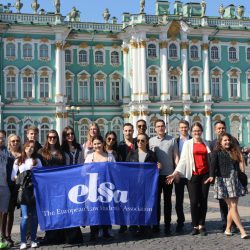 Description
We kindly invite you to join the first edition of our Summer ELSA Law School in one of the most fascinating cities on Earth. Lectures and practical activities focusing on Intellectual Property Law will be included in this academic programme. On top of all the valuable experience and knowledge that you will gain, you will also learn about Russian culture and its glorious history. The city of St Petersburg was voted 'Europe's Best Destination' by the World Travel Awards and now is your opportunity to experience it at its best. ELSA St Petersburg awaits you for the unique chance to discover IP law in the cultural centre of Russia.
Maximum participation fees
ELSA Members from Non-Favoured Countries:
€350
ELSA Members from Favoured Countries:
€315
Non ELSA Members / ELSA Alumni:
€420
Maximum extra fees
Gala Reception:
€50
Extra Night:
€50
Where?
St Petersburg, Russia
Accommodation
RiverSide Hostel Moyka, St Petersburg
Date of arrival
02/07/2017
Date of departure
09/07/2017
Academic Partner
St. Petersburg State University
Academic Programme
The Academic Programme of the St Petersburg ELSA Law School includes lectures and workshops on actual problems of Intellectual Property Law in its different fields:
Virtual Property Law
Trademark Law
Copyright Law
Patent Law
Every topic includes an introductory part followed by insight on actual practical issues. Therefore, all participants – both those who are new to Intellectual Property Law and those who are experienced in this field – will get new valuable knowledge and skills.
The Academic Programme will end with a moot court, which will allow participants to apply their new knowledge and try resolving a complex IP case for themselves.
Contact
elsa.spb.sls@gmail.com