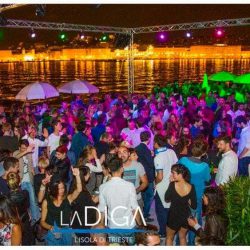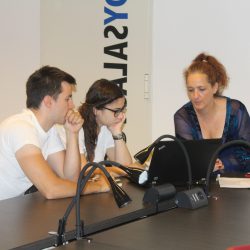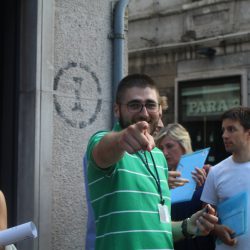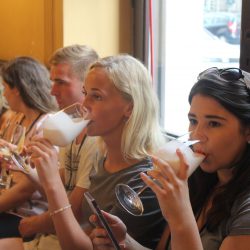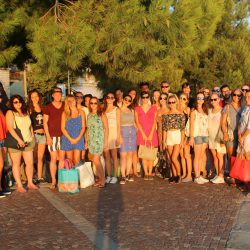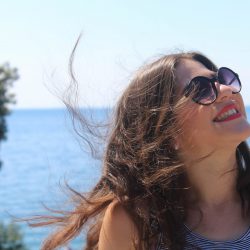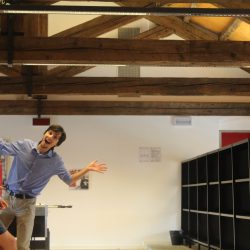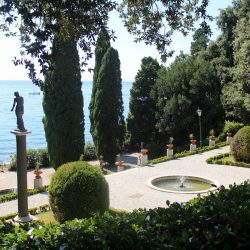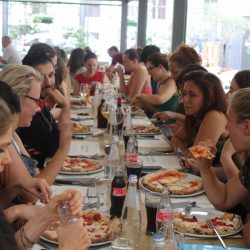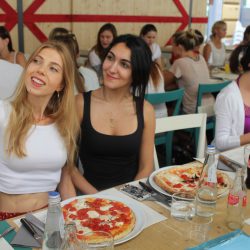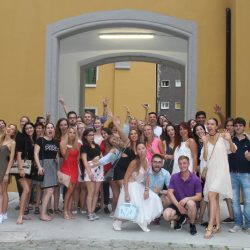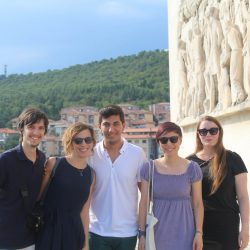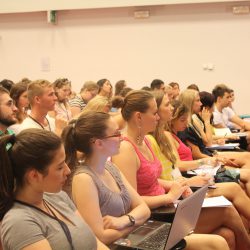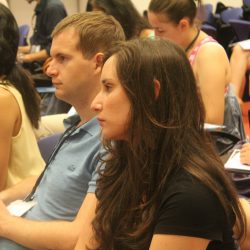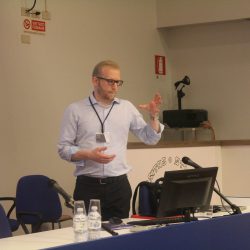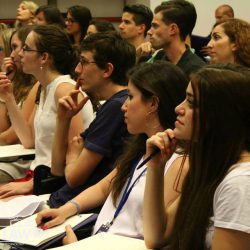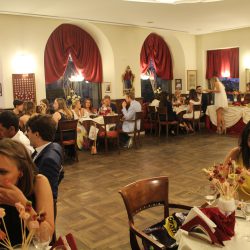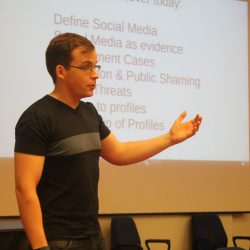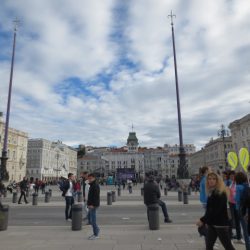 Description
Keen on legal issues? Passionate about new technology? Willing to spend some time in Trieste, Italy, surrounded by a charming central-European atmosphere? ELSA Trieste Law School is waiting for you! You will be plunged into media law, shed light on its main facets and get a good insight into one of the most controversial topics of contemporary legal debate. High-profile professors and tailored workshops will enable you to boost your knowledge and experience first hand the legal
implications of social media.
ELSA Trieste Law School is not just a conferen
ce. It is a chance to enjoy James Joyce's beloved city on the Adriatic, see its many sights, take a walk on the waterfront and have a cup of finest Italian coffee at one of its many bars. Last but not least, you will join a truely international team and meet new friends from all over the world!
What are you waiting for? Apply now!
More information at medialawschool@elsatrieste.it - https://www.facebook.com/MediaLawSchoolTrieste/
Maximum participation fees
Non-favoured:
€350
Favoured:
€315
ELSA Alumni / Non-members:
€400
Maximum extra fees
Gala Evening:
€50
Extra Night:
€50
Pre-Summer Law School Programme in Venice:
€85
Accommodation
Hotel Filoxenia, Trieste
Date of arrival
23/07/2017
Date of departure
30/07/2017
Academic Partner
University of Trieste - MediaLaws - DigialLawUK
Academic Programme
– Media Law
– Internet Law
– Social Media Law
– Basics of Informatics
– IP Law
– Sharing Economy
– Freedom of Speech
– Institutional Visit
Workshops:
– CV and Interview Skills
– CV Surgeries – one on one reviews
Contact
medialawschool@elsatrieste.it