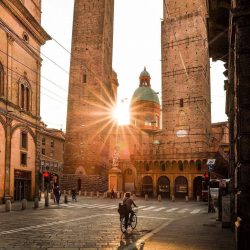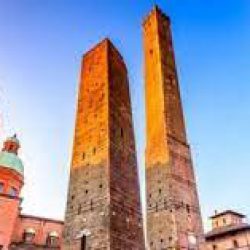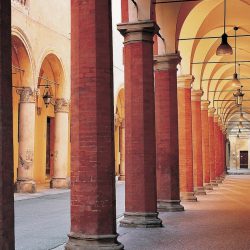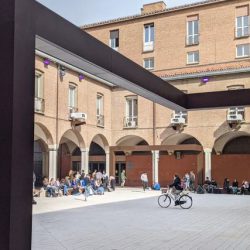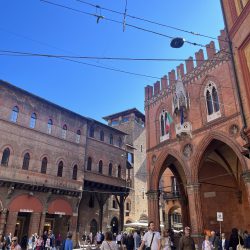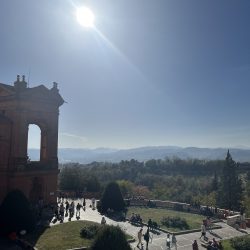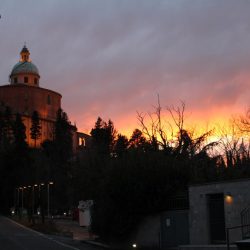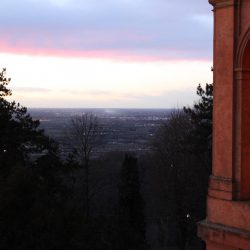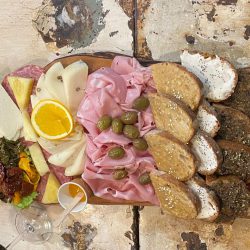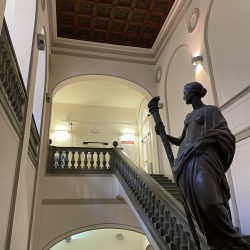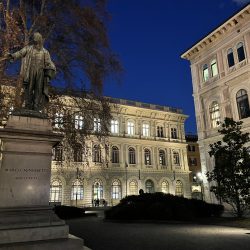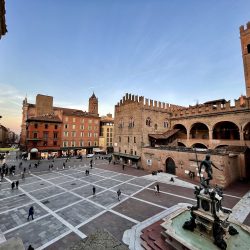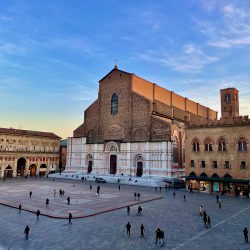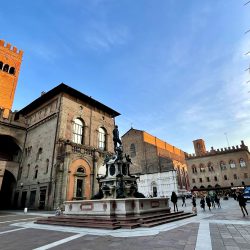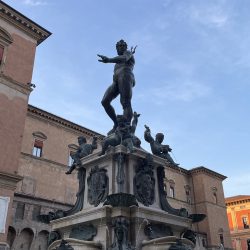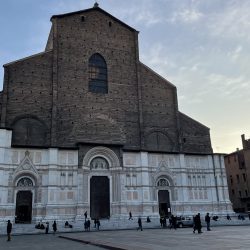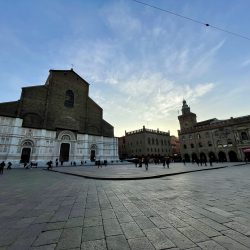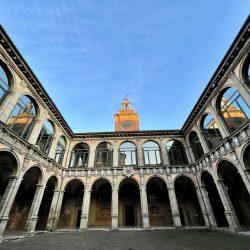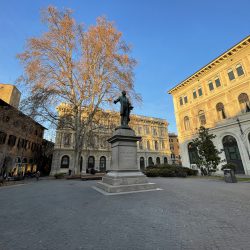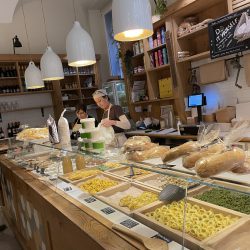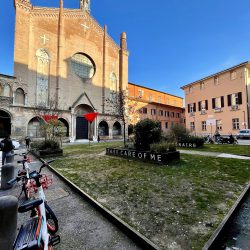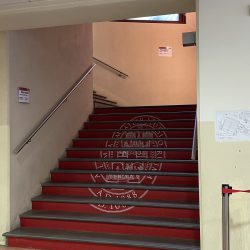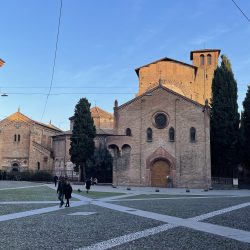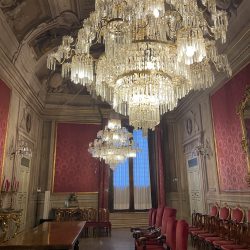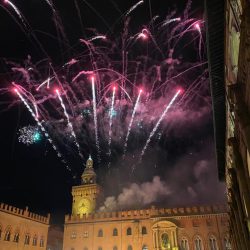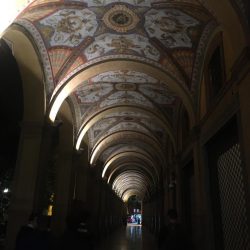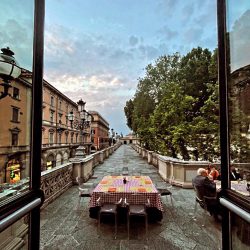 Description
ELSA Bologna is organising its first edition of the Summer ELSA Law School on Business Law at the Alma Mater Studiorum - University of Bologna, which will take place from July, 23 - 30, 2023. Participants will be hosted by ELSA Bologna and will participate in various academic, social and cultural. During this SELS you will be given the opportunity to deepen your business law knowledge in the oldest university in the world and in one of the most beautiful cities in Italy.
Bologna is an important agricultural, industrial, financial and transport hub, where many large mechanical, electronic and food companies are based, as well as one of the largest permanent fairs in Europe, making it the perfect place to study Business Law.
The aim of the academic programme is to provide our participants with a rich and in-depth experience combining theory and practice with lectures, workshops, institutional visits and a negotiation competition. You will study the main subjects of Commercial Law (Corporate Law, International Contracts, Corporate Governance, Mergers and Acquisitions, Negotiation). All lectures and workshops will be taught by reputable academics, lawyers and recognized experts on the subject.
The Social and Cultural Programme will take you in a journey to discover the city's most beautiful spots and to taste all the traditional food and drinks! Every night, there will be the opportunity to take part in something fun such as karaoke or murder mystery night. In the meantime, we will discover the seven secrets of Bologna and all its surroundings, such as the hills with their beautiful panorama over the city and the Two Towers, which represent its main symbol. Furthermore, participants will be able to stroll under the arcades of the city, a UNESCO heritage site, enjoying an ice cream and the italian sun.
SELS Bologna is the perfect opportunity to broaden your knowledge on Business Law, meet new people and explore the italian culture and lifestyle. 
We are waiting for you in Bologna!
You can find more information on our SELS on:
Participation fees
ELSA member favoured country - 335€
ELSA member non-favoured country - 375€
ELSA Alumni - 400€
Member of a partner organisation - 400€
Non-member - 420€
Extra fees
Gala Ball - 50€
T-shirt - 25€
Goodies Bag - 15€
Accommodation
Hotel University Bologna, Bologna
Date of arrival
23/07/2023
Date of departure
30/07/2023
Academic Partner
Department of Legal Studies - University of Bologna
Complexity of Academic Programme
Intermediate
Academic Programme
The academic programme of our SELS will consist of five-day courses on Business Law, held by most renowned university professors and lawyer. 
The main goal of the programme is to provide students with a solid understanding of Business Law and its functioning. More specifically, the courses will provide students with an overview of Business law and an analysis of some key topics (eg. Forming corporation, corporate taxation, international contracts, international trade law). It will then focus more extensively on corporate law and governance. The fifth day will be dedicated to study the most important tool for a business lawyer: the art of negotiation. 
The programme will combine both theoretical lectures and practical workshops, institutional visits to corporation and law firm, and a negotiation competition.
All lectures will be held at the Department of Legal Studies, University of Bologna, which is our Academic partner and will supervise the quality of the speakers and the structure of the programme.
Here is the draft academic program of our SELS (subject to change):
Sunday

Monday

Lecture on Introduction to Business Law 

Lecture on

Company Law

Lecture on Corporate Taxation Law

Tuesday

Lecture on 

Introduction to international trade law

Lecture on 

International contracts and Business Law

Lecture on How to write an international contract
Workshop on Writing a contract in groups

Wednesday

Lecture on Corporate Governance
Institutional visit at Corporation 
Workshop on Corporate governance 

Thursday

Lecture on M&A
Institutional visit at a Law Firm focused on Corporate and Business Law
Workshop on M&A

Friday 

Lecture on Negotiation: theory and practice 
Negotiation competition

Saturday
Sunday
Covid-19 Requirements
This Summer ELSA Law School is only accessible to:
Fully vaccinated participants with booster; or
Fully vaccinated participants without booster; or
Participants that recovered from COVID-19 in the past 6 months; or
Holder of a Negative PCR test not older than 72 hours prior to the arrival at the SELS.
You will need to hold one of these proofs and comply with those measures to participate in this Summer ELSA Law School. If the government imposes stricter requirements, those will have to be adhered to.
Contact
ocsels.bologna@it.elsa.org
Apply here