CBL – Summer Institute at Oriel College (University of Oxford)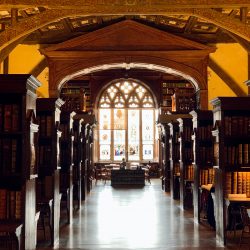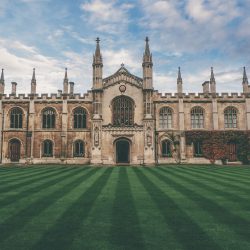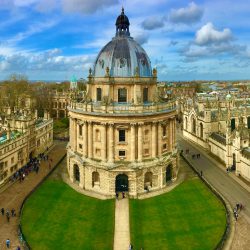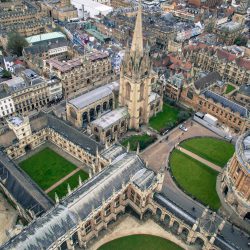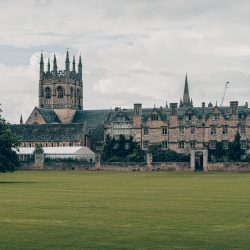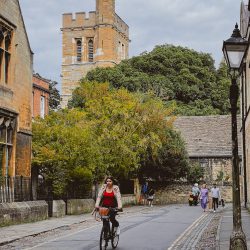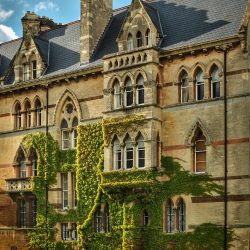 Description
The Summer Institute at Oriel College (University of Oxford) is an exclusive short-term study programme in Oriel College (University of Oxford). The academic partner is Oriel College (University of Oxford) in partnership with WorldStrides | CBL International. This programme aims to give undergraduates and graduates the opportunity to study in Oxford in an academic subject of their choosing.
Oriel College, a constituent college of the University of Oxford (UK), is founded in 1326 and is the fifth oldest college of the University. Located in Oriel Square, Oriel College is the oldest royal foundation in Oxford, and has also been known as King's College and King's Hall in recognition of this royal connection.
Three  two-week sessions are held in Oxford:
!! Applications are closed !! Session I: 3 July 2022 – 16 July 2022 (Deadline to apply 30/4)
!! Applications are closed !! Session II: 17 July 2022 – 30 July 2022
Session II: 31 July 2022 – 13 August 2022 (Deadline to apply 30/5)
Upon successful completion on the programme, Oriel College will issue a certificate and an academic transcript to the participants, which may be accountable for optional credits depending on the requirements of the participant's home institution/school/university. Each 2 week session on the programme is designed to be equivalent to 6 ECTS credits or 3 US credits.
Participation fees
GBP 2,630
- for the first 2-week session
2,280 GBP
- for each additional 2-week session The tuition fee for one session (2 weeks) includes one course per week, handouts, social activities, one weekend excursion.
ELSA Members benefit from a 20% discount on the above-mentioned price.
Extra fees
Staying in the colleges of the University of Oxford (UK) is a fantastic way to fully experience student life in Oxford. Accommodation is offered on a bed and breakfast basis, with a single room and shared bathroom facilities. If you would also like to have lunch and dinner in the unique college dining halls, a full board option is available.
1,450 GBP - College accommodation per Session (full board, excluding weekends)
1,480 GBP - Additional Session
Where?
Oxford, United Kingdom
Accommodation
Oriel College, University of Oxford, United Kingdom All delegates of the Summer Institute will be accommodated on the premises of Oriel College in single rooms with a private bathroom. Please bear in mind that dormitory rooms come in different sizes, shapes and styles. Rooms are randomly assigned to individual delegates. All student bedrooms are located within walking distance of the lecture venues.
Date of arrival
02/07/2022
Date of departure
14/08/2022
Academic Partner
WorldStrides | CBL International
Complexity of Academic Programme
Advanced
Academic Programme
Tentative Academic Programme Two Weeks
Monday to Thursday
24 hours of lectures
4 Evening talks,
… and more
Friday: Tutorials, Presentations, Assessment
Saturday: Excursion
London
Bath
Cotswalds
*An assessment will be given during each course. Course examination results will be listed in your official academic transcript. Workload of Summer Institute at Oriel College Oxford is designed to be equivalent to:
4-6 ECTS (2-3 US credits) per two-week session
8-12 ECTS (4-6 US credits) per four-week session
For more information regarding the different courses please take a look this website.
Covid-19 Requirements
Should Covid-19 cancel your program, or make travel impossible, we would offer you the option to roll-over to 2023 at no extra cost or would refund you everything minus registration fee.
We will organize testing on site when and where required.
We will provide the necessary safety supplies
Should you contract Covid-19 before the end of the program, we will house and look after you until it is safe for you to travel on or home.
Contact
gabriel.li@worldstrides.com
Apply here