Cracow – International Tax Law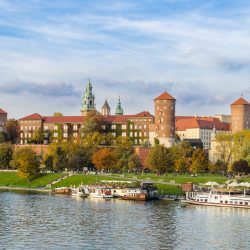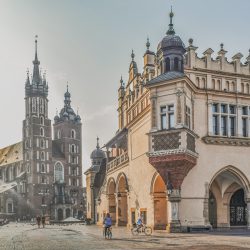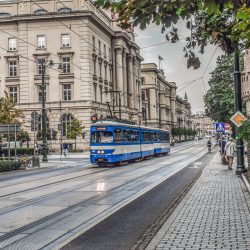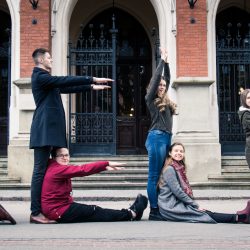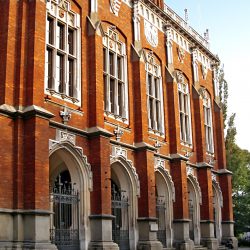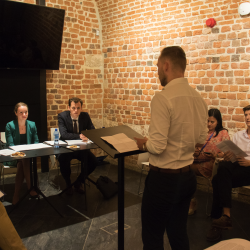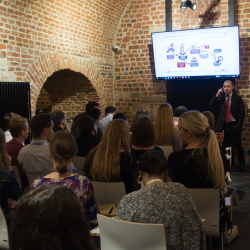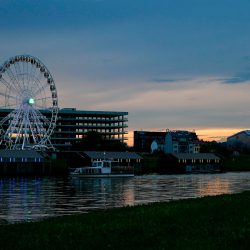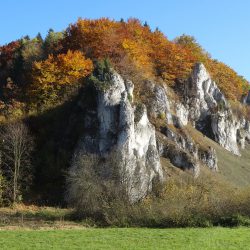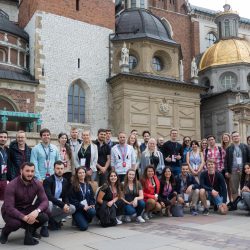 Description
The ELSA Summer Law School Cracow on International Tax Law is the perfect opportunity to deepen and specialise your knowledge in this field. Experts from various parts of Europe will meet at Jagiellonian University and lecture on different taxation types. We will also talk about taxes in developing countries or monetary policy. A wide selection of topics will allow everyone to find something for themselves - regardless of whether they are interested in sports or software taxation.

ELSA Kraków will also provide an extensive social program. We will reveal to you the secrets of the former capital of Poland during the city tour and offer to taste local specialities. Our participants will also have an opportunity to share their culture during the thematic party.
Participation fees
ELSA member favoured country - 315€
ELSA member non-favoured country - 335€
ELSA Alumni - 335€
Member of a partner organisation - 335€
Non-member - 350€
Extra fees
Gala-Ball - 40€
Two-way airport transfer - 20€
SELS T-Shirt - 25€
Extra Nights - 25€
Accommodation
Premium Hostel, Cracow
Date of arrival
24/07/2022
Date of departure
31/07/2022
Academic Partner
Jagiellonian University, Cracow
Complexity of Academic Programme
Intermediate
Academic Programme
Day 1: 
Lecture on transfer pricing
Lecture on digital euro and monetary policy concerning taxes
Day 2:
Workshop: Taxation of cross border payments for software
Lecture on taxation in emerging and developing countries
Day 3:
Lecture on taxation of sports events
Lecture on corporate income tax
Day 4: 
Lecture on taxation in the European Union
Lecture on the issue of double taxation 
Day 5:
Moot Court Competition 
Covid-19 Requirements
This Summer ELSA Law School is only accessible to:
Fully vaccinated without booster participants
Fully vaccinated with booster participants
Holder of a Negative PCR test
Participants recovered from COVID-19 in the past 6 months.
You will need to hold one of those proofs in order to participate in this Summer ELSA Law School.
Contact
lawschool@krakow.elsa.org.pl
Apply here