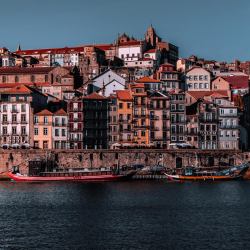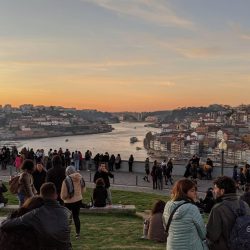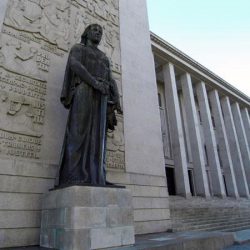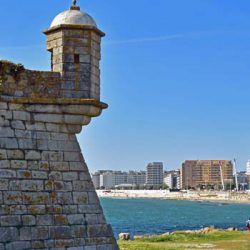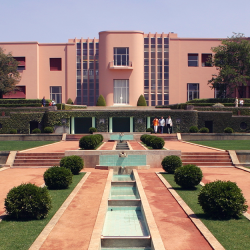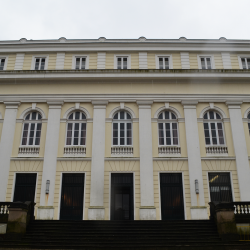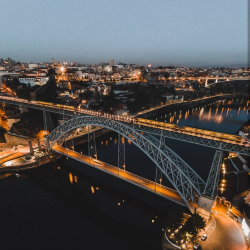 Description
With the arrival of a new summer, we are very pleased to announce the 1st Edition of ELSA Porto Summer Law School, on Law and Technology.
ELSA Porto Summer Law School, a flagship project of ELSA, aims to give you, law students from all over Europe, the opportunity to develop your knowledge on a multitude of legal topics such as Data Protection, Competition Law, Consumers' Rights, Smart Contracts and others through lectures, seminars, conferences, debates, workshops, institutional visits, etc.
In addition, what most characterizes our SELS is the opportunity to visit our city, Porto, with different social and cultural activities and, at the same time, having the chance to be in contact with a diversity of cultures and backgrounds among the participants.
Our Summer Law School will take place from the 24th to the 31st of July and we are waiting for you to join us!
Participation fees
ELSA member favoured country - 315€
ELSA member non-favoured country - 350€
ELSA Alumni - 380€
Member of a partner organisation - 410€
Non-member - 440€
Extra fees
Gala-Ball - 50€
Two-way airport transfer - 10€
Surf Lesson - 32€
Merchandise Kit - 20€
Accommodation
Rivoli Cinema Hostel, Porto
Date of arrival
24/07/2022
Date of departure
31/07/2022
Academic Partner
Faculty of Law University of Porto
Complexity of Academic Programme
Introductory
Academic Programme
The academic programme of our SELS will be constituted of 5-day intensive courses on Law & Tech. Our speakers are some of the most renowned Portuguese experts in the field, most of them lawyers, professors and PhD Students. We'll have APLT (Portuguese Alliance of Legal Tech) as partner for our event. As for the content of the academic programme, we aim to give the students an introduction to this new legal area, approaching all the most important topics, such as Smart Contracts, E-Commerce, Cryptocurrencies and its legal implications, AI, etc. Furthermore, we would like to address Human Rights-related issues. To finish, we'd like to say that our academic programme includes different forms of learning since we believe that mixing passive and active methods to acquire knowledge is the best way to learn.
Here is the draft academic programme of our SELS (subject to change) : 
Monday:
Para-social Agreements
Introduction to GDPR
Tuesday:
Lecture on Smart Contracts
E-commerce and Consumer Protection
European Regulation on Artificial Intelligence
Institutional Visit to CEIIA or to a Law Firm
Wednesday:
Space Law
Introduction to Programming 
Cryptocurrencies and Blockchain
Thursday:
Competition Law and Antitrust
Tort Law: Damages Caused by Self-Driving Cars
Digital Platforms for Legal Use
Institutional Visit to "Tribunal da Relação do Porto"- Court of Appeal 
Friday:
Threats to Human Rights
Debate on "Challenges of New Technologies" with SDUP
Covid-19 Requirements
This Summer ELSA Law School is only accessible to:
Fully vaccinated with booster participants
Holder of a Negative PCR test
Participants recovered from COVID-19 in the past 6 months.
You will need to hold one of those proofs in order to participate in this Summer ELSA Law School.
Contact
oporto.sels@gmail.com
Apply here