Rijeka – Diplomacy and Law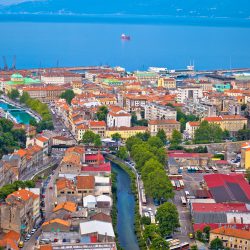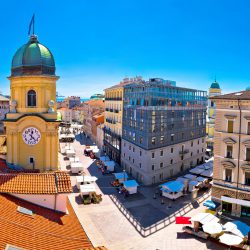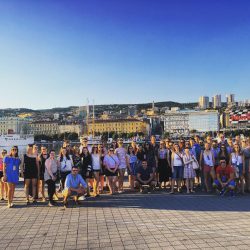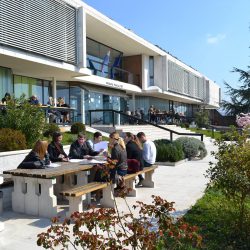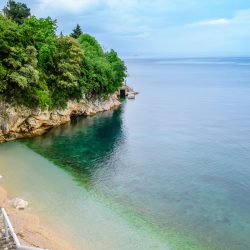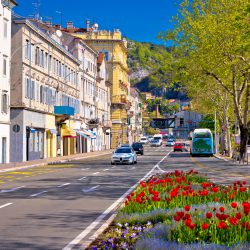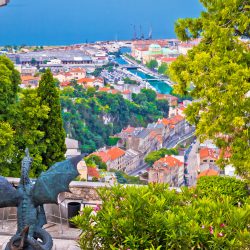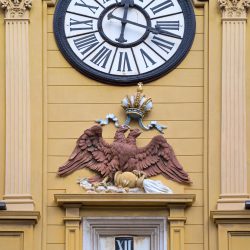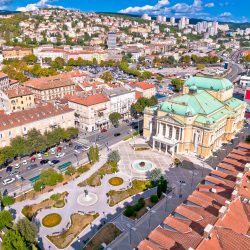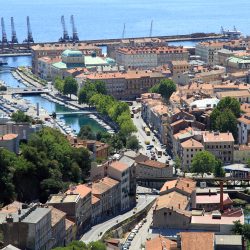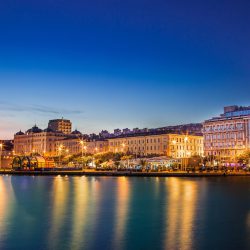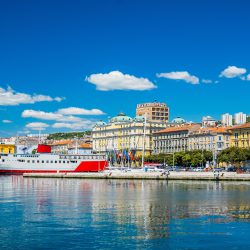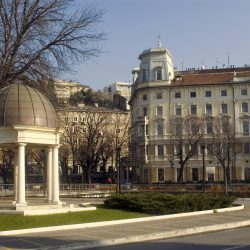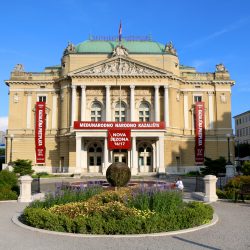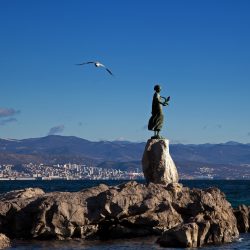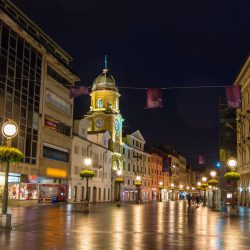 Description
Join us at the 8th edition of SELS in Rijeka!
Elsa Rijeka is proud to announce yet another Summer ELSA Law School! Our topic remains the same: Diplomacy&Law. Students from all over Europe will have the opportunity to learn more about diplomacy and law from Croatian and international experts, as well as raise their awareness of the importance and impact of international relations.
Functioning of the European Parliament, Women in Diplomacy and The importance of food and drink in Diplomacy are just a few of the very interesting topics we will have the chance to discuss within the theme of the 8th SELS in Rijeka: Diplomacy&Law.
Aside from the rich academic programme, SELS Rijeka offers fun days at the beach and exciting nights in the city. Our social programme is filled with fun activities, delicious Croatian food and wonderful days spent in the sunshine!
See you there!
Participation fees
ELSA member favoured country - 315€
ELSA member non-favoured country - 350€
ELSA Alumni - 400€
Member of a partner organisation - 400€
Non-member - 450€
Extra fees
Gala-Ball - 50€
Two-way airport transfer - 30€
SELS T-Shirt - 15€
Accommodation
Student dormitory Ivan Goran Kovacic, Rijeka
Date of arrival
24/07/2022
Date of departure
31/07/2022
Academic Partner
University of Rijeka, Faculty of Law
Complexity of Academic Programme
Intermediate
Academic Programme
Day 1:
Lecture on Politics in the EU
Workshop on Cultural Diplomacy
Day 2:
Lecture on Careers in Law and Diplomacy
Lecture on Women in Diplomacy
Day 3:
Lecture on The Digital age of Diplomacy
Lecture on The Croatian Presidency of the Council of the EU
Day 4:
Workshop on The importance of food and drink in Diplomacy
Day 5:
Lecture on The Functioning of the European Parliament
Lecture on Foreign Policy Objectives of the Republic of Croatia
Covid-19 Requirements
This Summer ELSA Law School is only accessible to:
Fully vaccinated without booster participants
Fully vaccinated with booster participants
Holder of a Negative PCR test
Participants recovered from COVID-19 in the past 6 months.
You will need to hold one of those proofs in order to participate in this Summer ELSA Law School.
Contact
elsa.rijeka1@gmail.com
Apply here