Geneva – Arbitration (G17)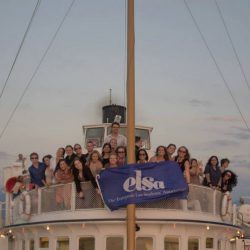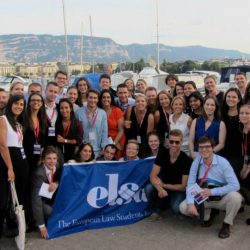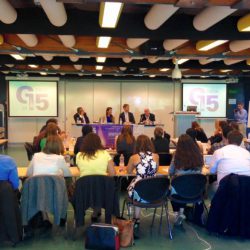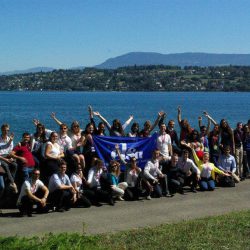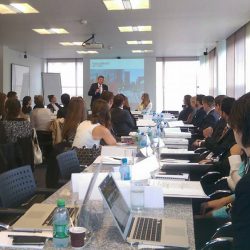 Description
The G17 ELSA Summer Law School on Arbitration is the premier event in the ELSA network entirely focused on arbitration. This is why you should apply: Arbitration has become the preferred method of dispute resolution in international trade and commerce. Therefore, it is a field of law that is of vital importance for any corporate lawyer. Our one-week programme aims to familiarise students with arbitration as a means of dispute resolution and covers practical aspects of various forms of arbitration. To achieve this goal, the city of Geneva couldn't be a better place. It is, indeed, a world-renowned centre for arbitration. It offers a historically neutral platform for the resolution of disputes and is home to top law firms, myriad arbitration-focused associations and institutions – all within a fully international setting. Along with a diverse and comprehensive academic programme, we plan thrilling social events, including a gala dinner on a boat, a laser tag game and a standing dinner with our esteemed sponsors, in order to network. For more information, please visit our
website
. If you have any questions, please do not hesitate to contact us on
Facebook
or by email to g17@genevaarbitration.org
Maximum participation fees
Non-favoured:
€350
Favoured:
€315
ELSA Alumni / Non-members:
€600
Maximum extra fees
Gala ball:
€50
Two-way transfer:
€30
Where?
Geneva, Switzerland
Accommodation
Geneva Hostel, Geneva
Date of arrival
27/08/2017
Date of departure
03/09/2017
Academic Partner
University of Geneva, Graduate Institute - MIDS, Geneva Chamber of commerce, industry and services (CCIG), ASA (Swiss Arbitration Association)
Academic Programme
Our summer law school is intended to provide a hands-on introduction to arbitration. Our programme covers various aspects of arbitration, including basic theory and practical case studies. This is why most of our speakers are experienced arbitration lawyers from leading corporate law firms such as Schellenberg Wittmer, Bär & Karrer, Sidley Austin LLP, Brown&Page, Orrick, Herrington & Sutcliffe LLP and CMS von Erlach Poncet (status as of February 2017).
Monday 28 August 2017
Lecture : Introduction to arbitration
Arbitration Mock Competition
Both courses will take place at Schellenberg Wittmer's offices in the city centre of Geneva and will be led by practitioners of the firm.
Tuesday 29 August 2017
Wednesday 30 August 2017
Lecture : Arbitration institutions and rules presented by Prof. Tercier
Lecture : The Swiss arbitral rules presented by the Geneva Chamber of Commerce (CCIG)
Workshops : Conflict of Laws vs Arbitration
Panel of careers
Thursday 31 August 2017
Friday 1 September 2017
Institutional visit to the United Nations
Lecture: Investment Arbitration
This remains a draft programme that may be subject to changes.
Contact
g17@genevaarbitration.org