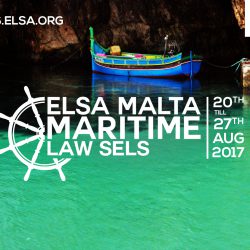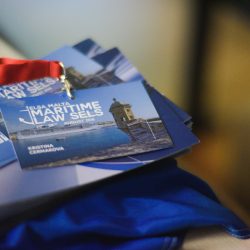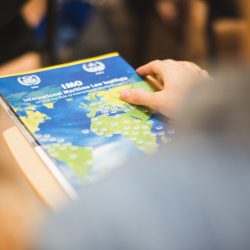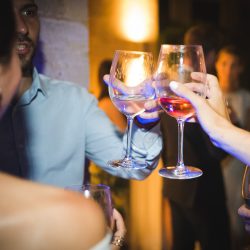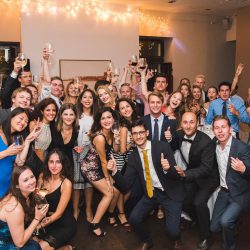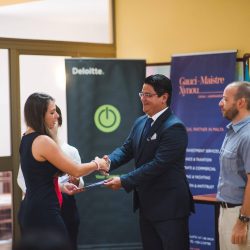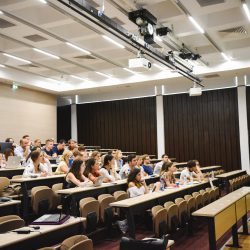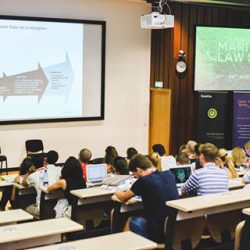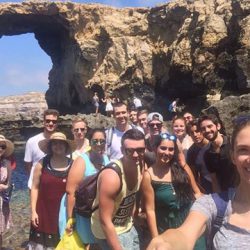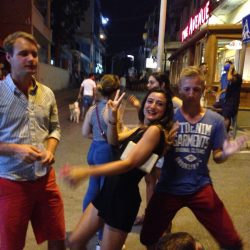 Description
Following the success of the previous two editions of the Summer ELSA Malta Law School on Maritime Law, and the high demand from applicants, ELSA Malta will be hosting the third edition of the ELSA Law school this August 2017. The ELSA Malta Law School will be taking place within the week of the 20th to the 27th of August 2017. The academic programme will consist of lectures tackling different topics of Maritime Law, to be delivered by top professionals and academics in the field. The official programme also includes a diverse social programme, which will give participants a  chance to fully experience Malta's unique, special & Mediterranean culture. The participants will be immersed in the vibrant social atmosphere that Malta is renowned for, including partying in Paceville, boat parties and bus parties. In addition to this, if participants would like to visit Malta's sister islands, Gozo and Comino, they may do so by joining the pre-SELS programme that ELSA Malta has specifically planned for our participants. This is an opportunity to explore the more peaceful and rural islands and the warm and friendly locals! We strongly suggest to not miss out on this opportunity to visit our sunny islands, and we look forward to hosting you in MALTA!
Maximum participation fees
ELSA Member from a Non-Favoured Countries:
€350
ELSA Member from a Favoured Countries:
€315
Non-ELSA Member/ELSA Alumni:
€360
Maximum extra fees
Gala Ball:
€45
Airport Transfer (both ways):
€25
Pre-SELS:
€30
Accommodation
NSTS Campus Residence, Msida
Date of arrival
20/08/2017
Date of departure
27/08/2017
Academic Partner
University of Malta
Academic Programme
Once again due to its prime importance in the Maltese Islands, and Malta's strategic geographical position, our ELSA Law school shall be centred around the topic of Maritime Law. Every day participants will attend four/five lectures delivered by some of Malta's top lawyers in the field from the most prestigious law firms. Some topics that will be covered and dealt with will be the Registration of Vessels, Ship Finance, Tonnage Tax, Admiralty, Maritime Litigation, Salvage, Towage & Collision, International Trade law and Maritime Terrorism. A legal visit to the Maltese Freeport is also in store for the participants, where they will be able to discover the daily routine of such an important industry for our country's economy, courtesy of a tour guide.