Vienna – Dispute Resolution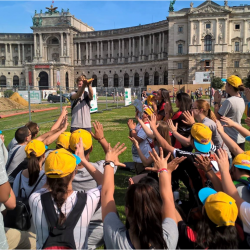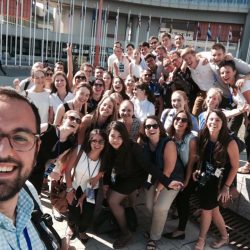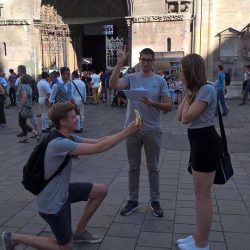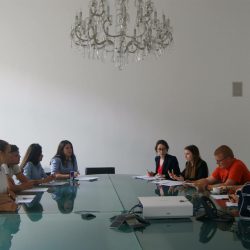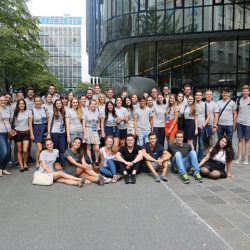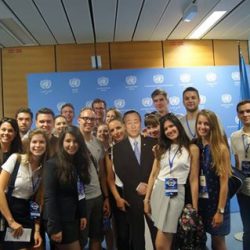 Description
Welcome to the renowned Summer ELSA Vienna Dispute Resolution Law School 2017! ELSA Vienna is organising its Summer ELSA Law School on Dispute Resolution from 30th July to 7th August 2017. ELSA Vienna offers you an exciting insight into the world of dispute resolution through an academic programme established under the patronage of university professor Dr Oberhammer, one of the leading experts in the field of international litigation and arbitration. Throughout six intensive days, participants will have the opportunity to deepen their knowledge on dispute resolution through a variety of lectures and workshops led by renowned international experts. In addition to that, a diverse and fun social programme will be provided. The participants will have the chance to get to know new friends from all over the world, as well as to explore and enjoy the unique atmosphere and beauty of Vienna. We are looking forward to an exciting, unforgettable week and to welcoming you to Vienna! For more information please visit:
https://de-de.facebook.com/elsaviennalawschool/
http://www.elsa-wien.org/law-school/general-information/
Maximum participation fees
ELSA Membera from Non-Favoured Countries:
€350
ELSA Members from Favoured Countries:
€315
Non ELSA Members / ELSA Alumni:
€550
Maximum extra fees
Gala ball -
€50
ELSA package -
€15
Two-way airport transfer -
€4.40
Accommodation
Meininger Hotel, Vienna - the participants will be accommodated in the Meininger Downtown Hotel. This new and modern hotel, known for its Viennese charm, offers you a bar, a games room and free WiFi throughout the entire building. Being located in the centre of Vienna makes it perfect accommodation from which to get to know this beautiful city. Meininger Hotel also offers 24 hour reception, its own underground car park, internet terminals and telephones, a free luggage store room and lockers, a washing machine and dryer, a guest kitchen and a lounge
Date of arrival
30/07/2017
Date of departure
06/08/2017
Academic Partner
University of Vienna
Academic Programme
Dispute Resolution
What are Conflicts, How do they Arise and What is the Best Way to Resolve them?
What Are the Available Conflict Resolution Mechanisms?
Which One Should You Choose?
Litigation & Tour at the United Nations Headquarters
International Law and International Trade Law
Process and Process Management
Remedies, Enforcement and Legal Protection
How to Achieve Effective and Efficient Case Management
Arbitration & Panel discussion: on a topic regarding dispute resolution (TBC)
International Trade Law
Preparing for a Case
Written Submissions and Oral Pleadings
Cross-Examination of Fact and Expert Witnesses
Procedural Tactics
Mediation
Mediation Basics and Techniques
Harvard Negotiation Methods
Five Rules of Talking to People
Unconscious Bias
How to 'Get a Yes'
Negotiation
Business Law
Negotiation Basics 101
Main Theories
Practical Exercises
10 Tips for a Successful Negotiation
Negotiation Moot Court
Contact
president@elsa-wien.org